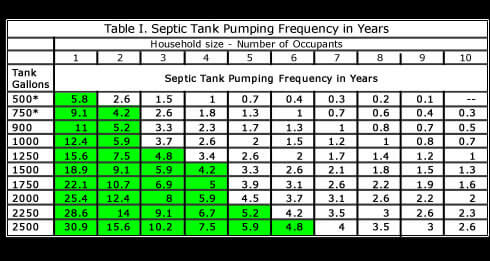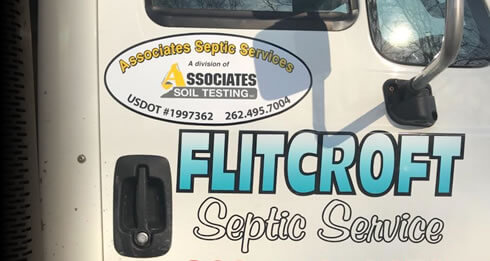 Septic System Pumping Waterford
Commercial & Residential Septic Tank Pumping Services for Waterford
Associates Soil Testing Inc believes you should have your Waterford septic tank pumped regularly in order to keep it working properly and lasting for many years. For some this may mean more often (larger families) and for some this may mean less often (small families, Elderly). See Chart. In any event we recommend you have your system inspected annually.
Septic tank pumping is very important to keeping your Waterford septic system functioning efficiently and cost effective. Solids and sludge can build up in your septic tank, so having your septic tank cleaned regularly is important. Our chart will give you an idea of how frequent you should have your septic tank pumped.
Associates Soil Testing Inc has many years of experience in septic tank pumping throughout Waterford and Wisconsin, so just give us a call at (262) 495-7004 to schedule an inspection of your septic tank.
---
Local County Septic Inspectors
Please feel free to contact your local county septic inspector to confirm the importance of annual maintenance:
Dodge County
(920) 386-3700
Jefferson County
(262) 674-7130
Kenosha County
(262) 857-1895
Ozaukee County
(262) 284-8270
Racine County
(262) 886-8475
Rock County
(608) 757-5441
Walworth County
(262) 741-4972
Washington County
(262) 335-4445
Waukesha County
(262) 896-8300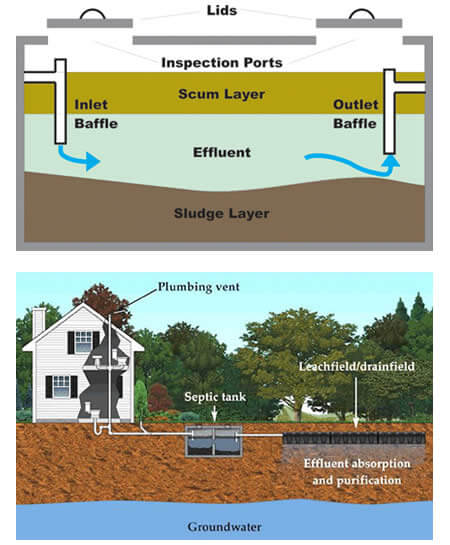 ---
Septic Tank Pumping throughout Southeastern Wisconsin
Associates Soil Testing Inc provides septic tank pumping throughout Walworth, Waukesha, Racine and Jefferson Counties. Here are some of the cities we service regularly: Burlington, Delavan, East Troy, Elkhorn, Fort Atkinson, Hebron, Jefferson, Lake Geneva, Mukwonago, Muskego, New Berlin, Palmyra, Rochester, Wales, Walworth, Waterford, Waukesha, Whitewater, and Williams Bay. We also work in Eagle, Big Bend, North Prairie, Burlington and Dousman.
---